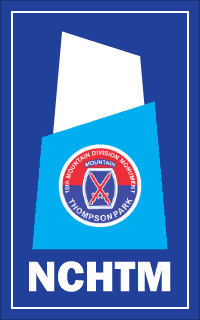 North Country Honors the Mountain - Honoring the Service and Sacrifice of the 10th Mountain Division Soldiers and their family members and the Fort Drum Department of the Army Civilians
The Monument

The North Country Honors the Mountain monument was designed, built and unveiled on July 1, 2016 by the North Country community as an enduring statement of the community's gratitude for the sacrifice and service of the 10th Mountain Division's Soldiers, their Family Members and the Fort Drum Civilian Work Force.  Since its reactivation at Fort Drum in 1985, the 10th Mountain Division has been the most deployed unit in the US Army. The monument stands as lasting tribute to the Division's history and legacy for generations to come.
The Honor the Mountain Monument was built in Tower Square, the center-piece of historic and beautiful Thompson Park, a Fredrick Olmstead designed park, in Watertown, NY.  It is an important addition to the community and a visible reminder of the unique relationship the North Country community have with our military neighbors at Fort Drum.
Honor the Monument with your photos.
Share your pictures of the monument through Instagram – #honorthemountain
This error message is only visible to WordPress admins
Error: No connected account.
Please go to the Instagram Feed settings page to connect an account.
Monument Live Webcam
View the Monument in real-time through the Live Webcam. See this beautiful landmark, events hosted onsite, and the local weather conditions live.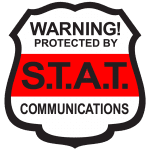 Sponsored by:
STAT Communications