ENGRAVED PAVER | ORDERING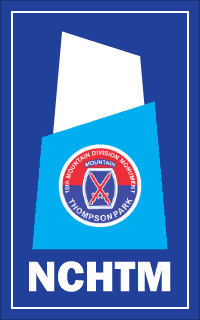 North Country Honors the Mountain - Honoring the Service and Sacrifice of the 10th Mountain Division Soldiers and their family members and the Fort Drum Department of the Army Civilians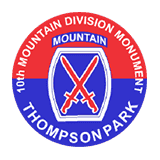 Engraved Pavers
North Country Honors The Mountain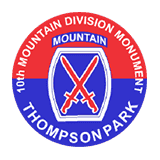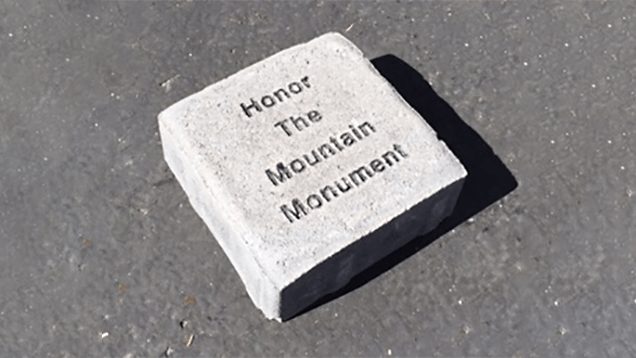 REVISED ENGRAVED PAVER ORDER INFORMATION AS OF JUNE 2020
The North Country Honors the Mountain monument was completed in July 2016 to honor the sacrifice and service of the Soldiers of the 10th Mountain Division, their family members and the Fort Drum Civilian Workforce.
Purchase an engraved paver today and preserve a place in history for yourself, family or friend and support the North Country Honors the Mountain monument. These pavers are gray to match the monument's color and will be placed in one of four areas around the base of the monument for all the visitors to see (see bottom of form for location selection). The pavers are 6"x 6" and can have up to five lines of text with 10 characters per line. Engraved letters will be weather resistant with proper letter case.
Pavers will be installed at the monument once a year in the spring. The cutoff date to order a paver for installation is March 15.
Cost is $75 with all proceeds going to the monument's maintenance fund.

Honor the Monument with Your Photos.
Share your pictures of the monument through Instagram – #honorthemountain